Secretary's Message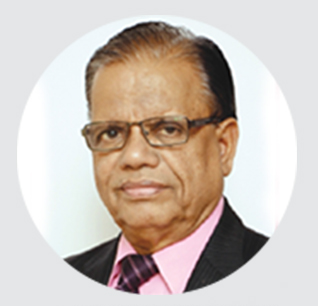 A hearty congratulations on hosting a website of NCWA's Educational Institutions.
It is indeed a requirement of the Educational Institutions of Nahur Citizens' Welfare Association. NCWA's history, philosophy, culture and expectations and vision were brought out very nicely. The Management could provide actual details of faculty, Infrastructure, Science and Computer labs, other facilities and the Schools activities also contemplated in the website. The website will definitely help the students seeking admission to our Institutions.
Since the parents, students and other stakeholders would always like to have the best system/institutions to enhance their academic needs, the availability of a well-structured educational websites as an effective communication tool need not to be overemphasized.
I extend my best wishes to teaching and non-teaching staff along with students of the Institutions on this occasion. With regards
B. R. Shetty - Secretary