President's Message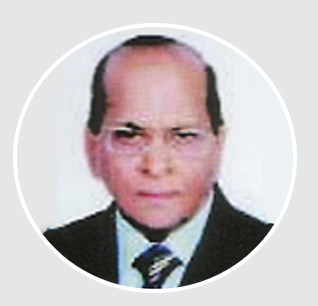 Shri Batuk P. Shah
Welcome to the website. Our Educational institutions are managed by NAHUR CITIZENS' WELFARE ASSOCIATION, a registered charitable trust with a cosmopolitan background These educational institutions are under "unaided non-minority" category.It is our conviction that for a more holistic learning to happen there needs to be activity, engagement, excitement and relevance and our endeavor has been to provide such an atmosphere to enlighten the young minds.
With proliferation of schools and colleges having affiliation to various Boards/institutions in India and abroad, the landscape of our educational system has undergone rapid changes in the recent past, which has even led to severe competitive spirits among other institutions around us.
Since the parents, students and other stakeholders would always like to have the best system/institutions to enhance their academic needs, the availability of a well-structured educational websites as an effective communication tool need not to be overemphasized.
I hope this website developed by our Intuitional team will be of immense of help to those who are logging to our site for identifying their educational needs.
Welcome to our website once again.